TiO2 act as a photocatalyst, which illuminated by UV light leads to the formation of powerful agents with the ability to oxidize and decompose many types of bacteria, organic and inorganic materials.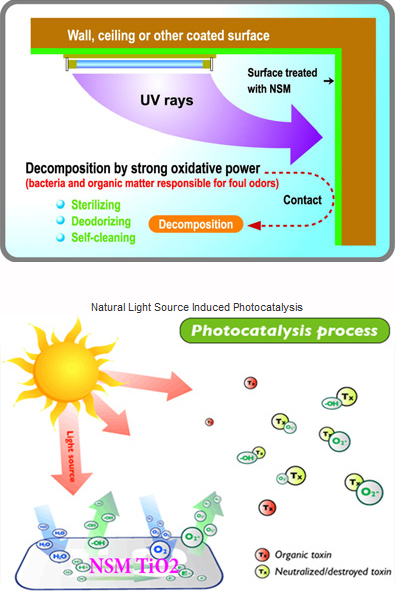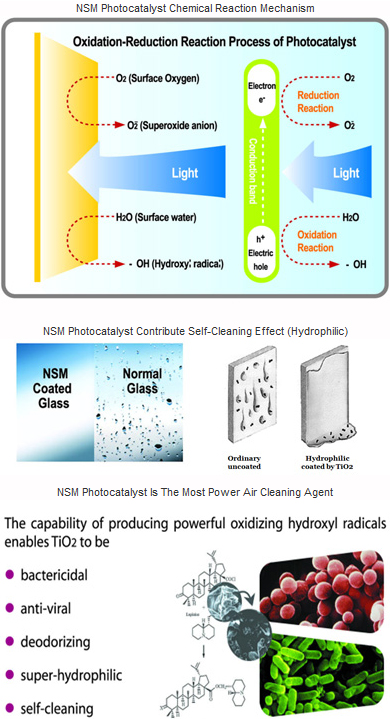 Anti-bacterial
Anti-Fungus
Deodorization
Self-cleaning
Super-Hydrophilic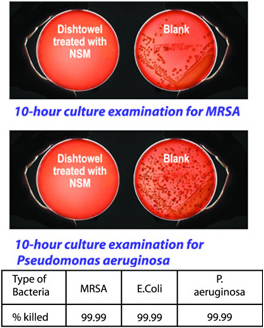 Powerful Oxidative-decomposing ability:
Destroy bacteria's cell membrane
Coagulate virus protein and inhibit its activity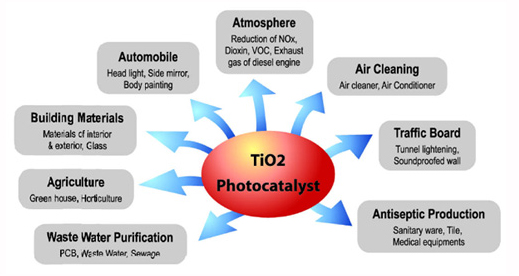 Self Cleaning: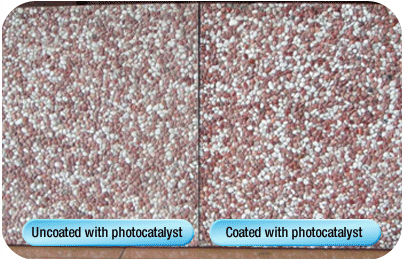 After 6 months, ceramic tile coated with photocatalyst on right side shows weathering resistant and maintaining its texture and shiny color. Ceramic tile uncoated with photocatalyst on left side shows undesired discoloration effect.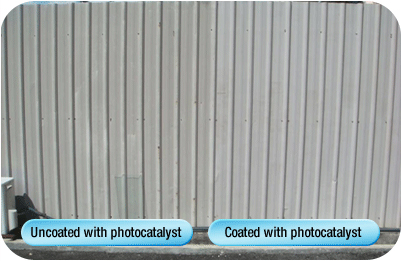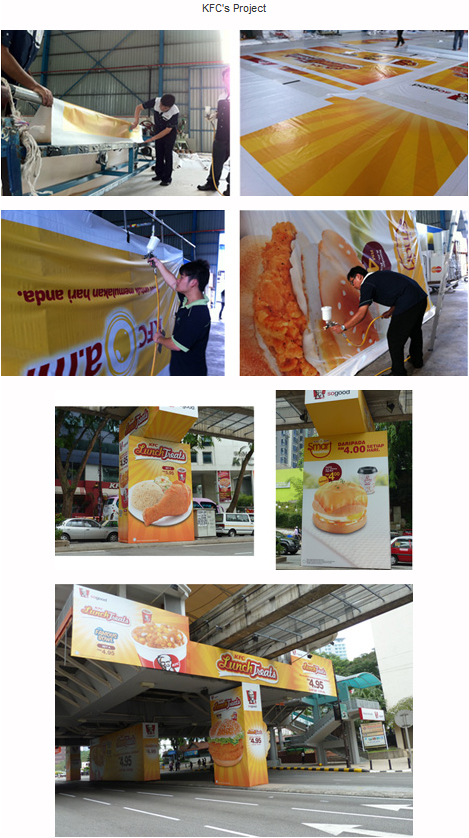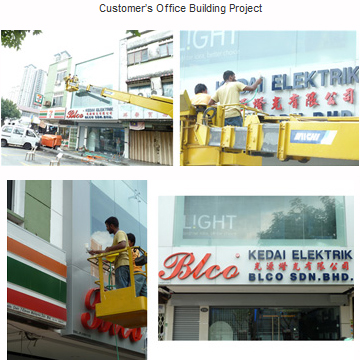 Nature Way To Clean Air Inside The Car:

Anti-Bacteria & Self-Cleaning: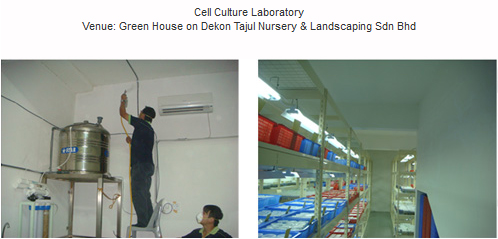 Anti-Algae & Self-Cleaning: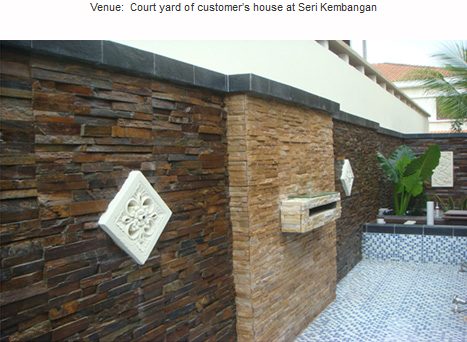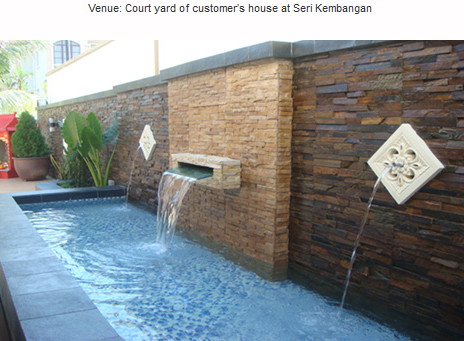 Smart Tunnel Project